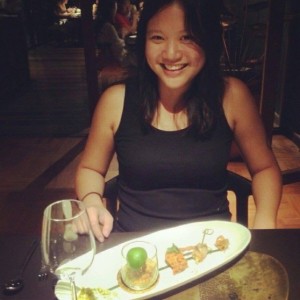 Hi, I'm Adrianna. I've been writing and hacking on the web for a long time.
13 years ago I started this site to try to write a little bit about life and love in Singapore.
I don't do much of that anymore, but I'm going to try.
When I started this site I was a starry-eyed 18 year old who had no idea what was going to happen next. The adventure was wonderful. and I got to do everything! Like —
Travel around some interesting parts of the world
Write about it, sometimes for money
Experiment with all kinds of fun mobile and video technology
Make ice cream
Sell it
Make games
Sell them
Start companies
Start non-profits
What's next?
I now run a fintech company in Indonesia, a non-profit in India, and some little projects here and there in Singapore.
My interests are more expansive now in my 30s than they ever were. Let the games begin.